Who We Are
WYXR 91.FM is a non-profit, community-driven, freeform radio station located in the heart of Memphis, TN. Powered by the passion of local volunteers and staff, we're dedicated to delivering a unique blend of music, news, and community programming.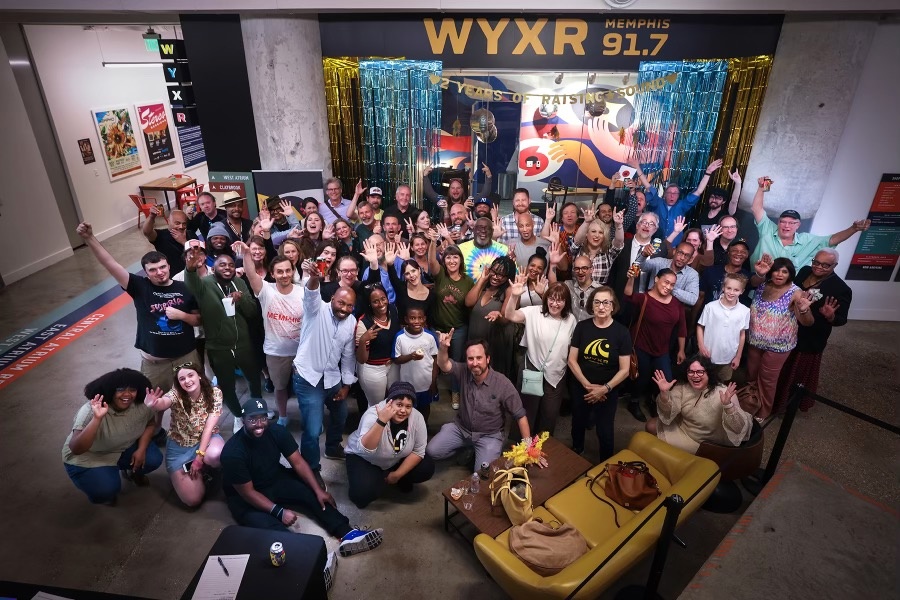 Our Mission
Our mission is to engage, entertain, and inspire the Memphis community by providing a platform for diverse voices and creative expression. We believe in the power of radio to connect people, foster understanding, and celebrate the rich cultural heritage of our region.
Community Impact
At WYXR 91.FM, we're all about community. Through internships, local engagement, and celebrating Memphis's musical heritage, we're more than just a radio station. Explore our Community Engagement, Key Initiatives and Partnerships, and join us in building more than music - we're building a community.
Supported by: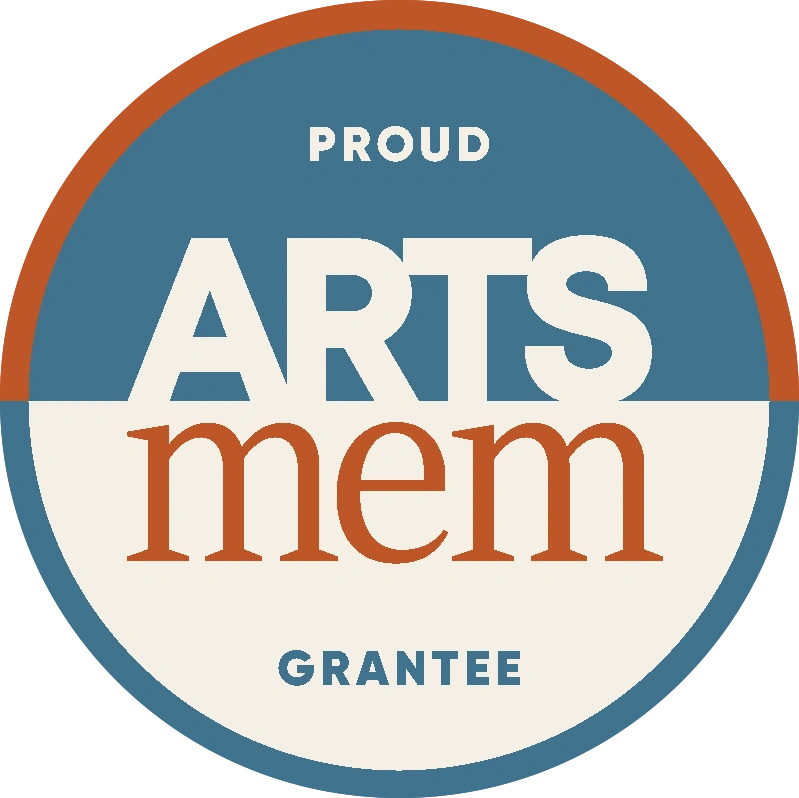 On-air Music Programming:
From blues to hip-hop, rock to jazz, WYXR 91.FM plays an eclectic mix of genres, reflecting the musical tastes of Memphis.
Community News, Current Events, & Features:
We host shows focused on local issues, interviews with community leaders, and spotlights on non-profit organizations making a difference.
Education and Outreach:
WYXR celebrates and educates on Memphis's rich music history, offers college internships in broadcasting, production, and PR/social media, provides tours for high school and elementary students, and actively engages with other non-profits throughout the city to amplify our community impact.