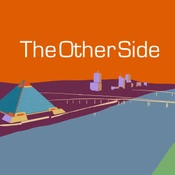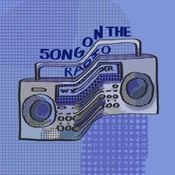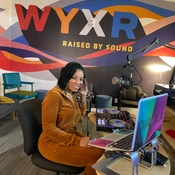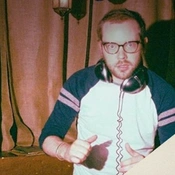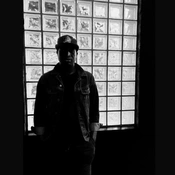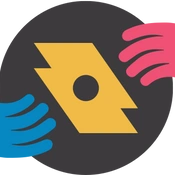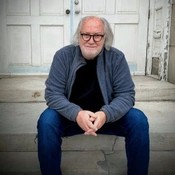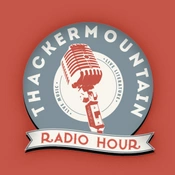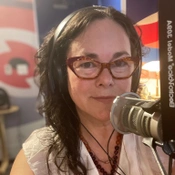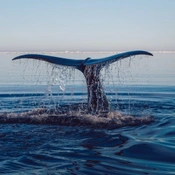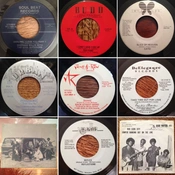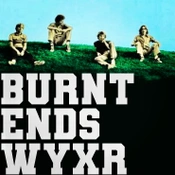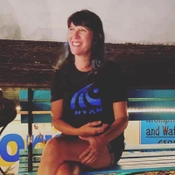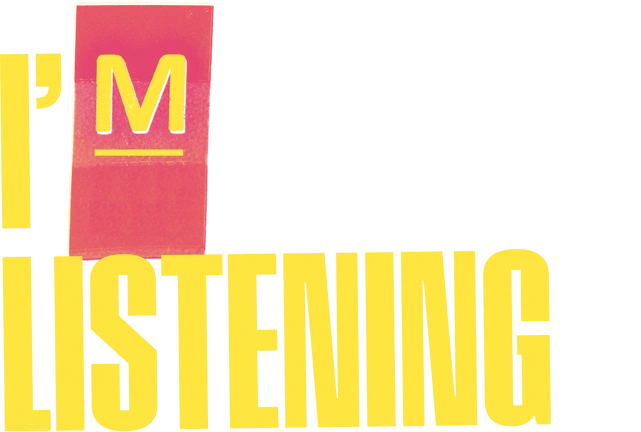 We're with you wherever you are.
Want to find a new favorite show? Missed one of your regular ones? Want to listen again? Browse our schedule and listen to past episodes.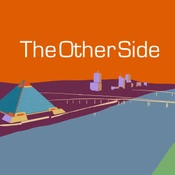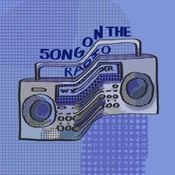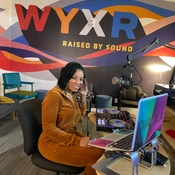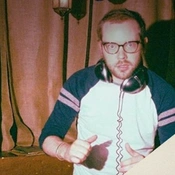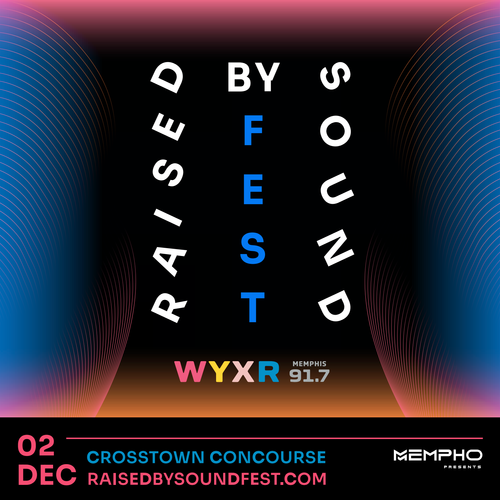 Raised By Sound Fest
Cat Power Sings Dylan: The 1966 Royal Albert Hall Concert
Join us on Dec. 2 at Crosstown Concourse for a day of free live performances by local and regional acts capped off by a fundraising show, Cat Power Sings Dylan: The 1966 Royal Albert Hall Concert. 
WYXR Podcast Network
The WYXR Podcast Network is your hub for conversations about music, news, and current events. Hear from some of your favorite on-air hosts, as well as podcast personalities with exclusive web content.
Memphis is Our Format
WYXR is a place where music, arts, culture and news intersect. A community radio station in its truest sense — brought to you by Memphians from all walks of life.
WYXR's Stereo Sessions
Hear the Memphis Music classics you may have missed in the Memphis Listening Lab.
Making it Happen



In addition to these founding partners, WYXR works with other arts and culture organizations throughout the Memphis area.
Meeting in the Middle
This year's annual seminar showcased an insightful discussion on artist support in Memphis, featuring a diverse panel of industry professionals. Discover the factors that influenced local artists' decisions to stay or leave Memphis in our event recap.