WYXR Sponsorship
Join us on our journey of discovering the music and culture of Memphis.
WYXR is a community radio station that brings together music, arts, culture, and news. Our freeform radio station encourages discovery through music and supports programmers of varying genres and interests. Our on-air volunteers reflect the creativity and diversity of our community.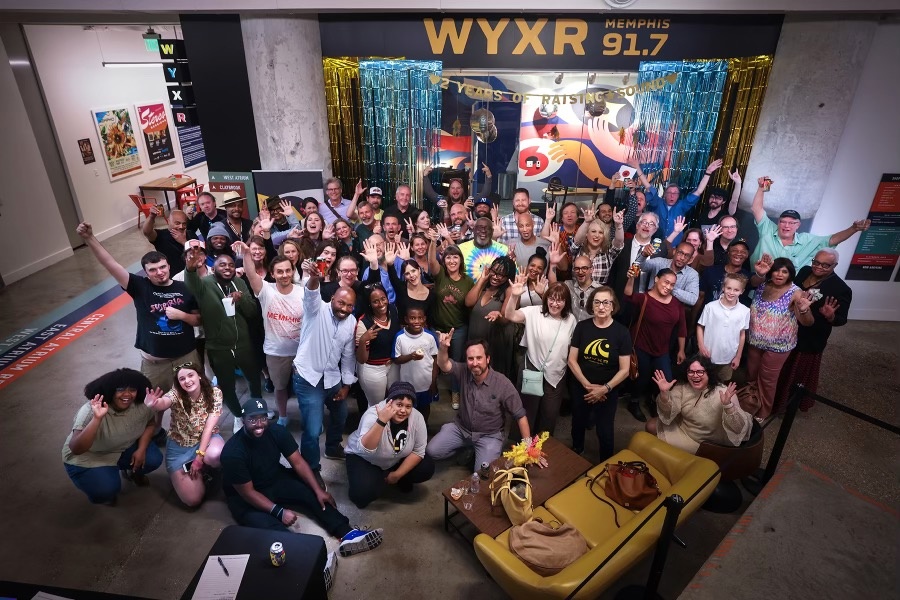 Benefits of Sponsorship:
Your brand associated with Memphis arts and culture icons

Engage a targeted audience in a diverse environment

Brand appreciated by thousands of listeners by making favorite programs possible

Customized packages reflecting your priorities for a real difference
---
Connection:
88% of public radio listeners have a more positive opinion of a company when they find out that it supports public radio.

62% of listeners think that your company is more credible when they learn that you support public radio.

80% of public radio listeners prefer to buy products from companies that support public radio.
WYXR Audience:
43% 18-44 years old

54% 45+ years old

Evenly distributed between male and female

11% listeners who identify as LGBTQIA+

55% Longtime Memphis resident

25% Business owners and professionals

27% Creative individuals

55% of WYXR FM audience is between ages 25-44

FM Listeners within a 100 mile broadcast radius of Memphis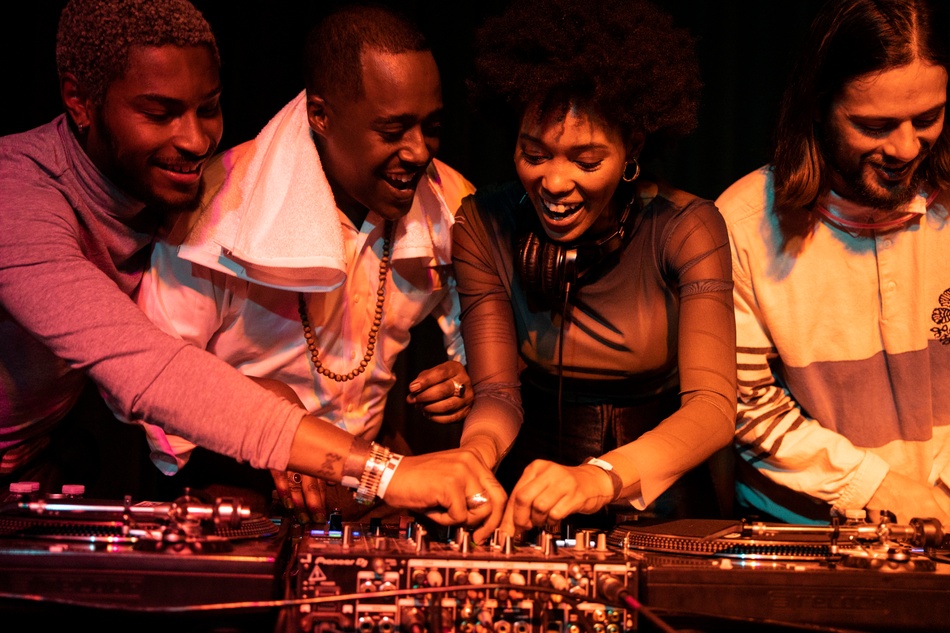 Sponsorship Opportunities
Discover the power of your brand's voice with our impact reports.
We provide a transparent view of your campaign's performance. Through our impact reports, you grasp the reach and impact of your campaigns, empowering you to strategize future decisions.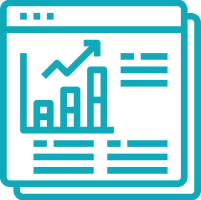 Podcast Network
Strengthen your brand by promoting social responsibility, engaging niche audiences, fostering local connections, and benefiting from targeted, cost-effective advertising.
Packages can include:
Pre-roll on our podcast network

Pick a specific show to sponsor

Work with WYXR to create podcast segments about your brand
Event Sponsorships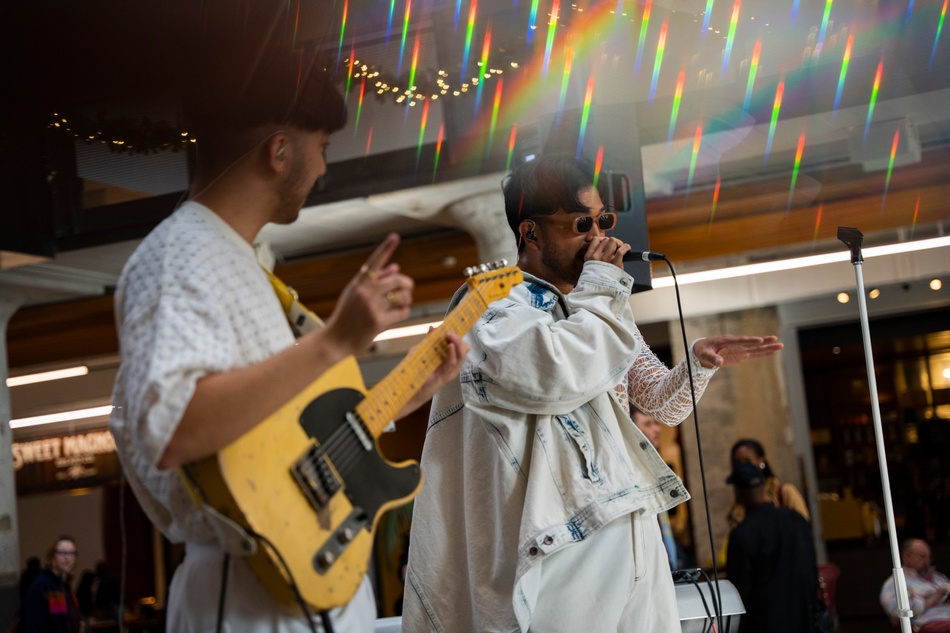 Boost brand exposure and community engagement through sponsoring WYXR's captivating events like:
Spring and Fall Pledge Drive
Packages can include:
Logo inclusion on all event marketing materials

Reserved seats at events

Daily/weekly on-air broadcast messages

WYXR merchandise

$ varies